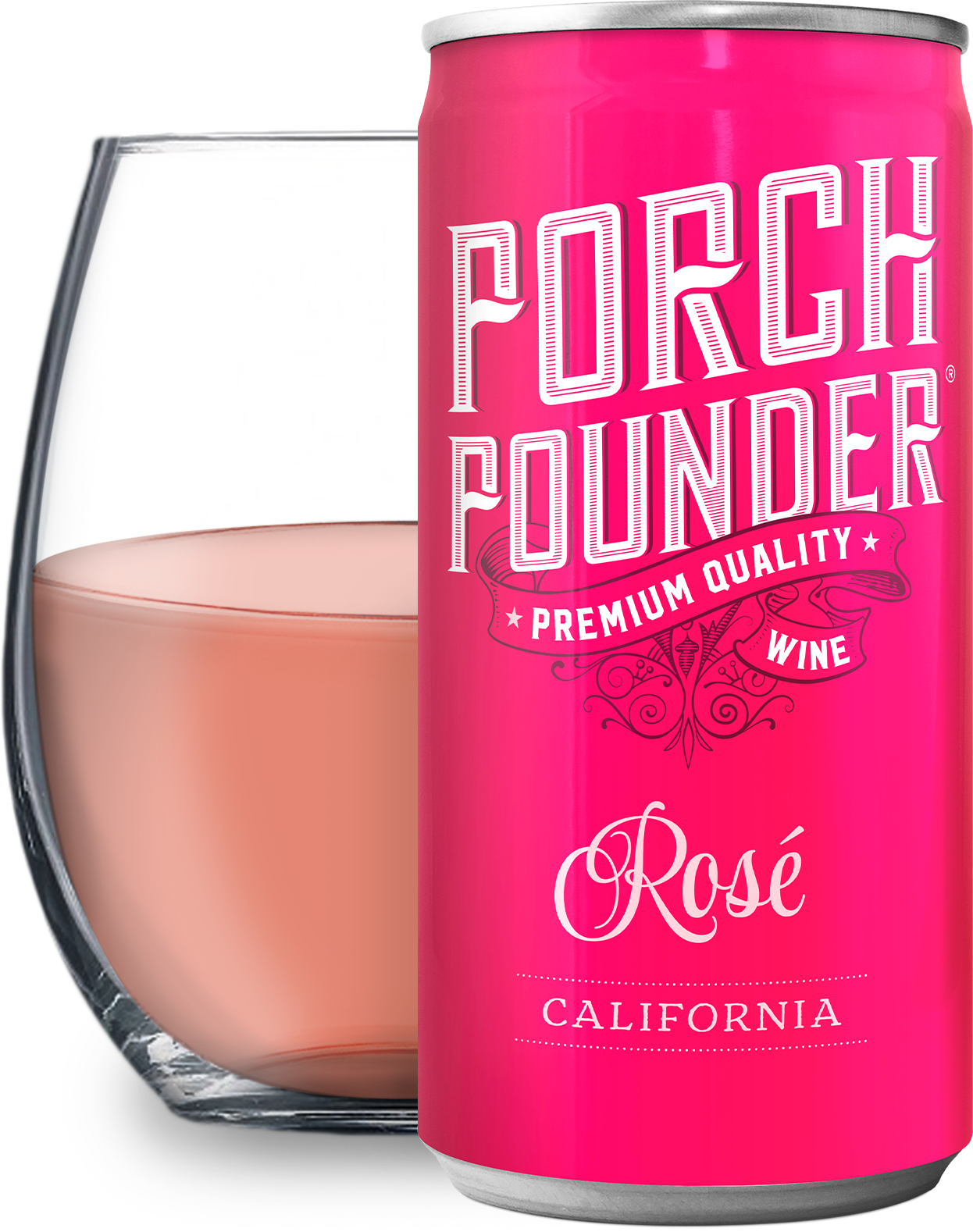 ROSÉ ALL DAY! Bright, crisp, and refreshing, with notes of strawberry, watermelon, and citrus. Perfect for enjoying with a friend on warm, sunny days.
FREE SHIPPING!
RegionCaliforniaVarietalPinot Noir, Grenache Syrah, SangioveseAlchohol13.7%ColorPeachy salmon AromaticsWatermelon, strawberry, with hints of hibiscus.PalateSummer fruits complimented with citrus on the mid palate and finishing with a crisp acidity.
Share
Single Serve
Sustainable and convenient, each 200ml can contains one full glasses of wine.
Made in California
Award winning wines made and canned in the heart of Central Coast wine country.
Premium Wine
As one of the first producers of premium & vinted canned wine, our product speaks for itself.