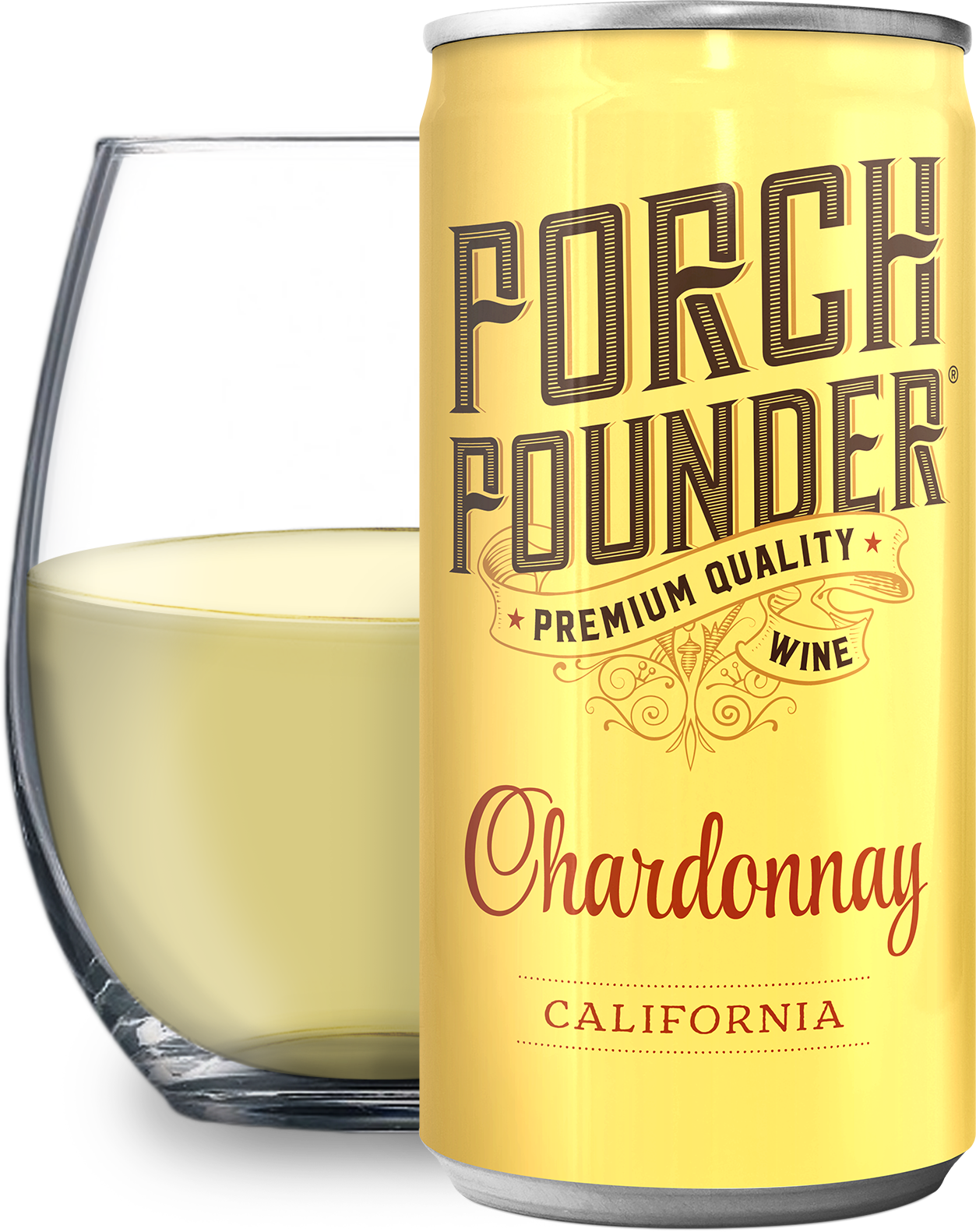 This robust Chardonnay begins with tropical notes of pineapple, melon and papaya. Crisp acidity notes of apple and tangerine rounds the finish. Vinted premium Chardonnay from single appellation vineyards in the heart of California's Central Coast.
FREE SHIPPING!
RegionCaliforniaVarietalChardonnayAlchohol13%ColorBright straw and brilliant clarity.AromaticsTropical notes of pineapple, melon, and papaya.PalateRound with crisp acidity and notes of apple and tangerine finishing with a light minerality.
Share
Single Serve
Sustainable and convenient, each 200ml can contains one full glasses of wine.
Made in California
Award winning wines made and canned in the heart of Central Coast wine country.
Premium Wine
As one of the first producers of premium & vinted canned wine, our product speaks for itself.