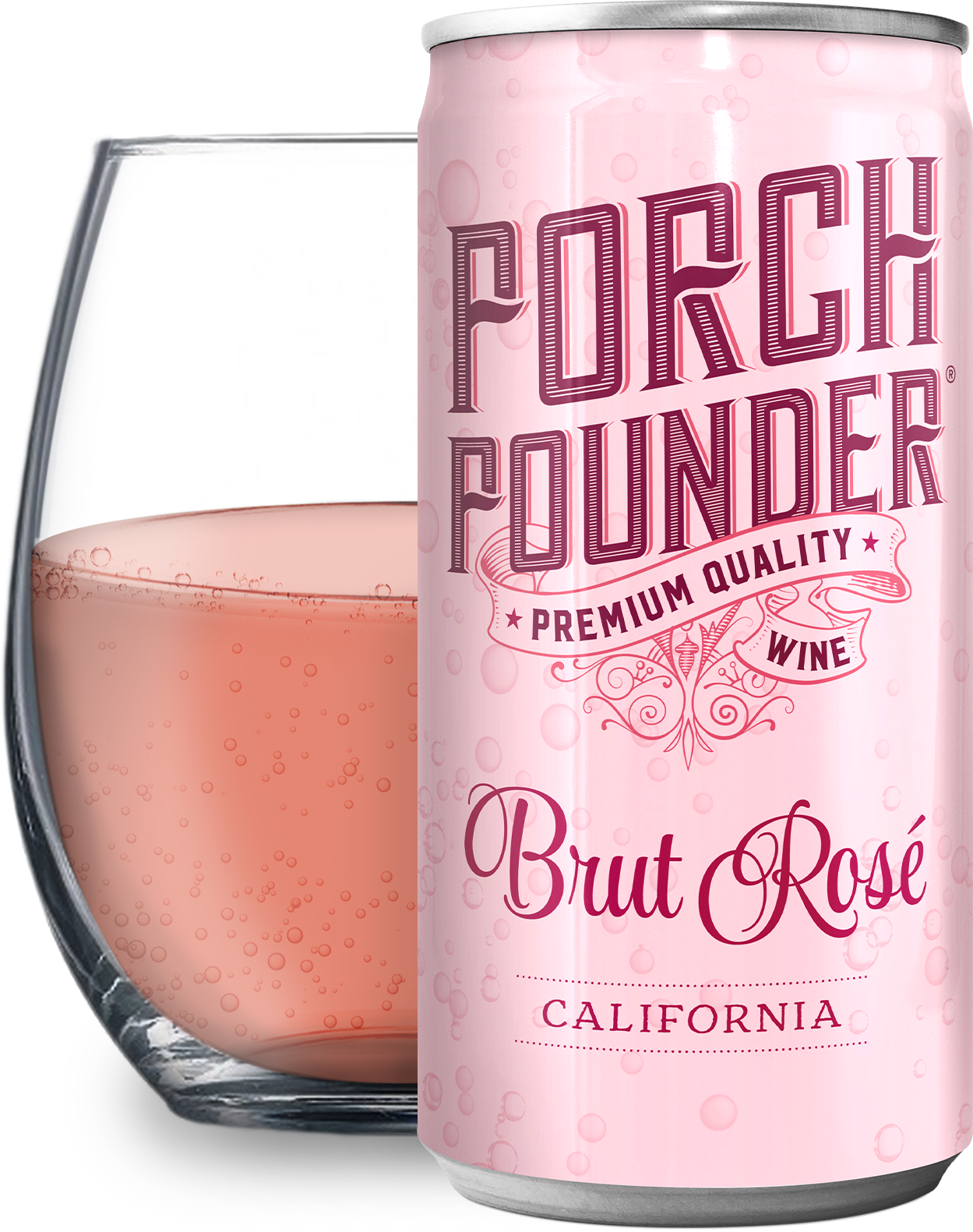 A bubbly bouquet with notes of watermelon, strawberries, and orange balanced by fresh acidity on the finish. Pop a can to celebrate or just hang out. [ecwid-buy-button]
FREE SHIPPING!
RegionCaliforniaVarietalGrenache, Syrah Pinot Noir, ViognierAlchohol13.7%ColorFiery sunsetAromaticsRipe strawberries, freshly cut citrus, & rose petals.PalateWatermelon, strawberries and sweet orange preserves are well balanced by fresh acidity on the finish.
Share
Single Serve
Sustainable and convenient, each 200ml can contains one full glasses of wine.
Made in California
Award winning wines made and canned in the heart of Central Coast wine country.
Premium Wine
As one of the first producers of premium & vinted canned wine, our product speaks for itself.