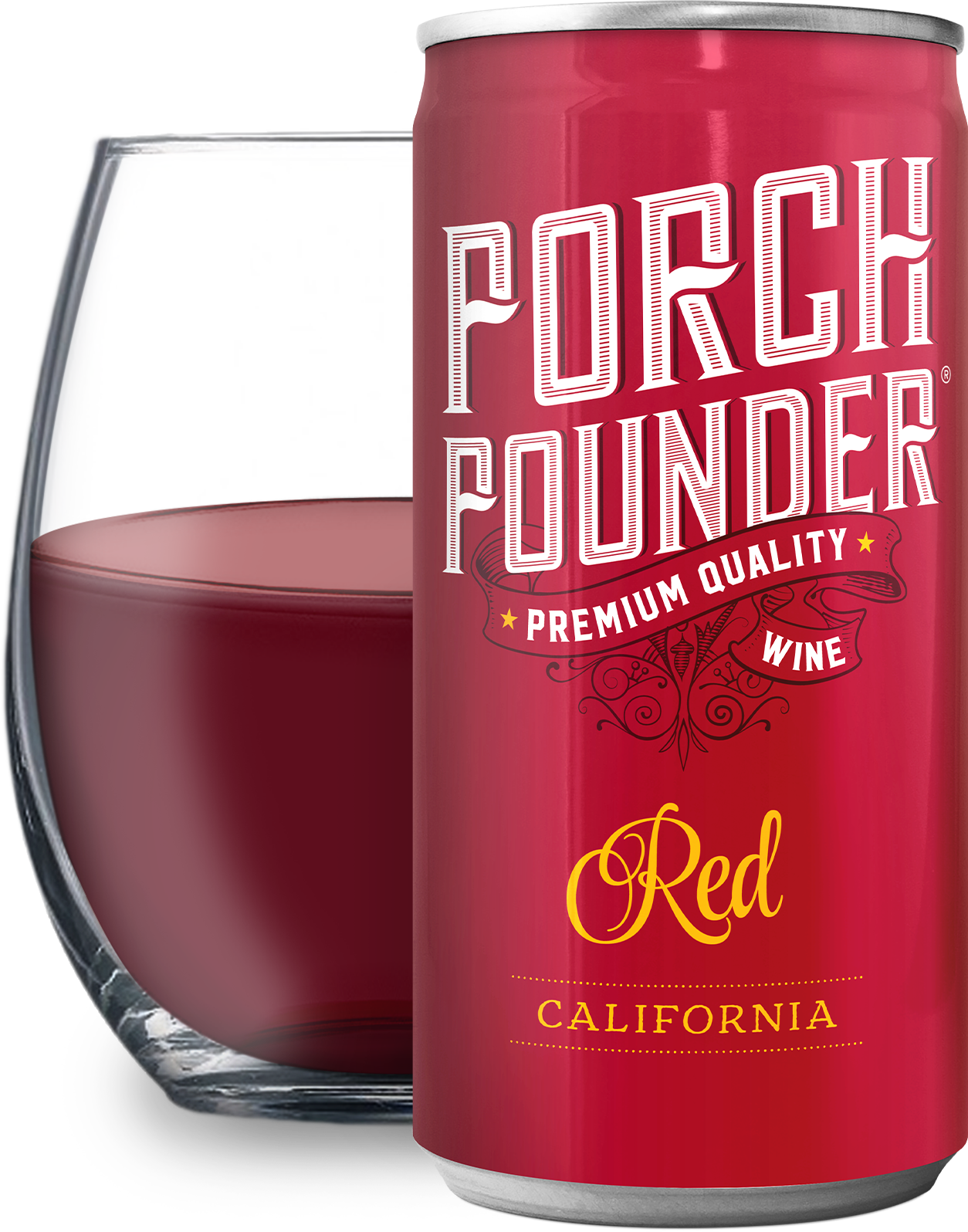 This Central Coast red blend leads with notes of fresh berries, mocha, and caramel. Rich notes of cherries, cinnamon, vanilla, and round tannins follow on the finish.
FREE SHIPPING!
RegionCaliforniaVarietalPinot Noir BlendAlchohol14%ColorRich vibrant ruby redAromaticsBlueberries, blackberries with a hint of herbs.PalateBountiful cherries, cinnamon spice followed by round tannins with a long lasting finish of cocoa and mocha.
Share
Single Serve
Sustainable and convenient, each 200ml can contains one full glasses of wine.
Made in California
Award winning wines made and canned in the heart of Central Coast wine country.
Premium Wine
As one of the first producers of premium & vinted canned wine, our product speaks for itself.